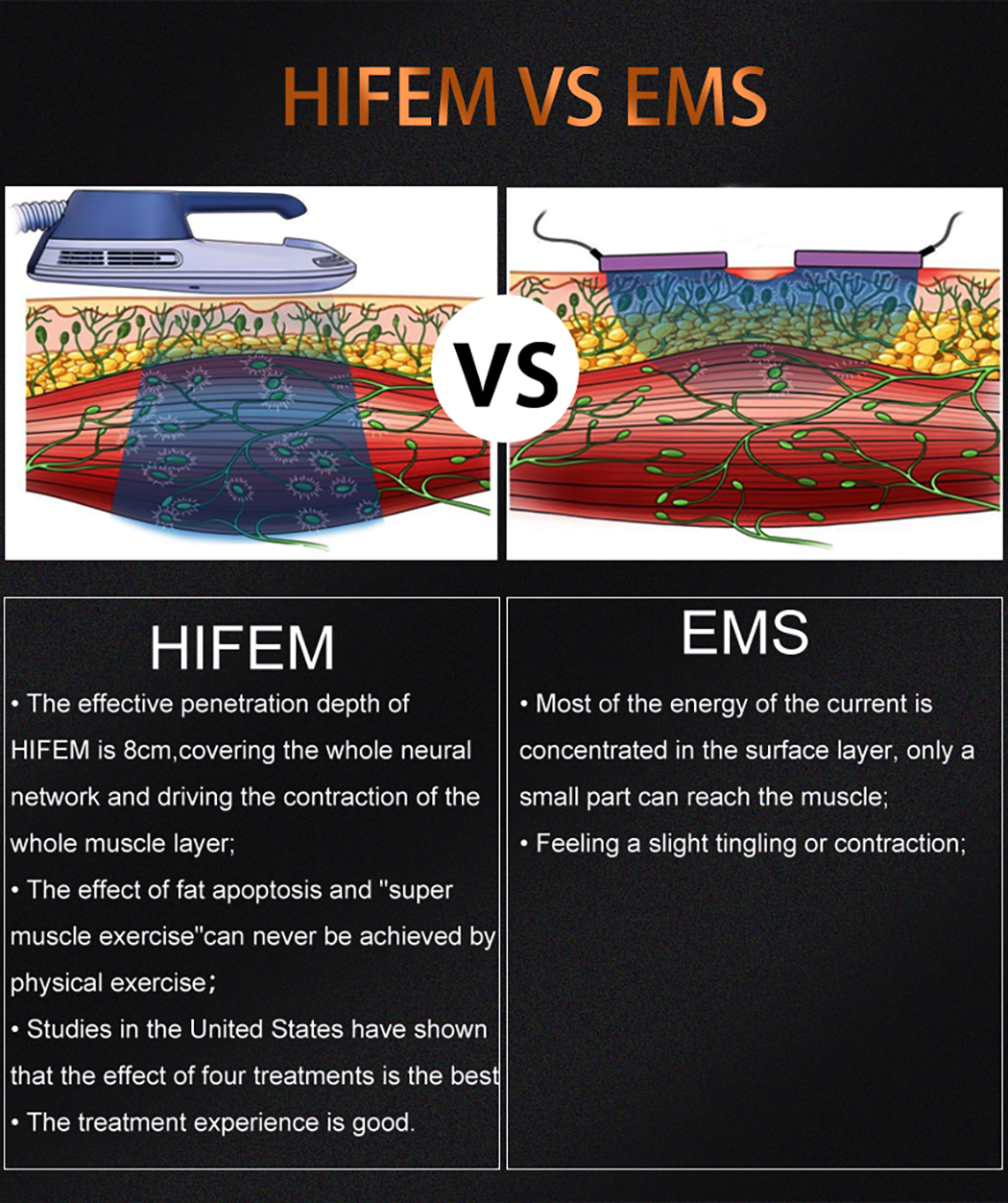 Q1:What does the treatment feel like? A1:It feels like an intensive workout. But you can lay down and relax during the treatment. Q2:Who are forbidden to use this machine? A2:1.People with heart disease or high blood pressure, or configured cardiac pacemaker. 2.Patients with acute inflammation, asthma, deep vein thrombosis, thyroncus, cancer. 3.People with hemorrhagic disease, trauma or who is bleeding. 4.Pregnant women and child. 5.Medical Plastic parts, or parts with artificial in filling inside. 6.People with metal inside the body. 7.Patient with skin inflammation or with edema. 8.P7eople with an abnormal immune system. 9.Numb or insensitive to heat. Q3:How many hours do you need to do treatment? A3:30 minute treatment with minimum of 4 sessions scheduled 2-3 days apart.1.8 inches LCD coulor touch screen, more conviently to operate. 2.2 Working modes: Auto and Manual. 3.Pain-free, Non-surgical, Non-invasive. 4.Supramaximal Magnetic Energy – The high intensity magnetic energy covers big skeletal muscles of the human body, and this high level energy allows musle responds with a deep remodeling of its inner structure. 5.Air Cooling System – don't need to inject water inside machine. 6.Four Sculpting – Four handpieces work simultaneously and efficiently. 7.High Efficacy – One 30 minutes session equals 30000 sit-ups, for toning, building muscle and dissolving fat at the same time. 8.Four handles can work together, two big handles for ABS toning, buff lift/uptight, 2 small handles for arm and firming.
| | |
| --- | --- |
| PRODUCT NAME | HIFEM Beauty muscle instrument |
| MAGNETIC VIBRATION INTENSITY | 7Tesla |
| INPUT VOLTAGE | AC110V-230V |
| OUTPUT POWER | 300W-4000W |
| OUTPUT POWER | 3-150HZ |
| FUSE | 20A |
| HOST SIZE/WEIGHT | 52×39×34cm/37kg |
| SIZEOF FLIGHT SHIPPINGCASE/WEIGHT | 64x46×79cm/15kg |
| TOTAL WEIGHT | About 52kg |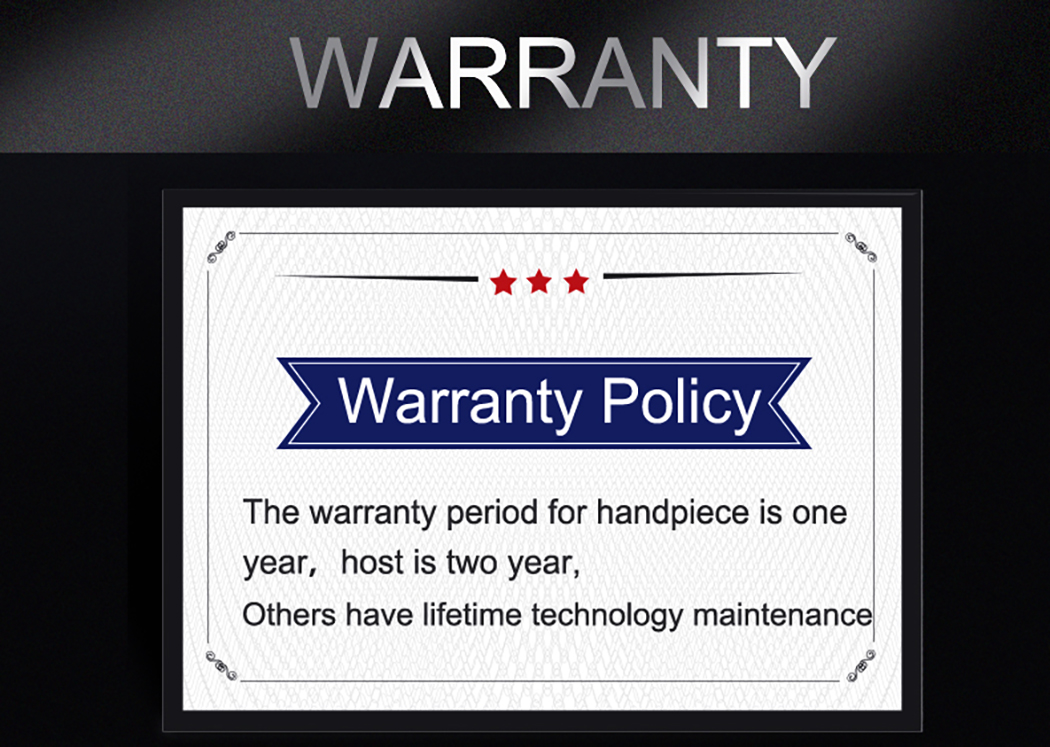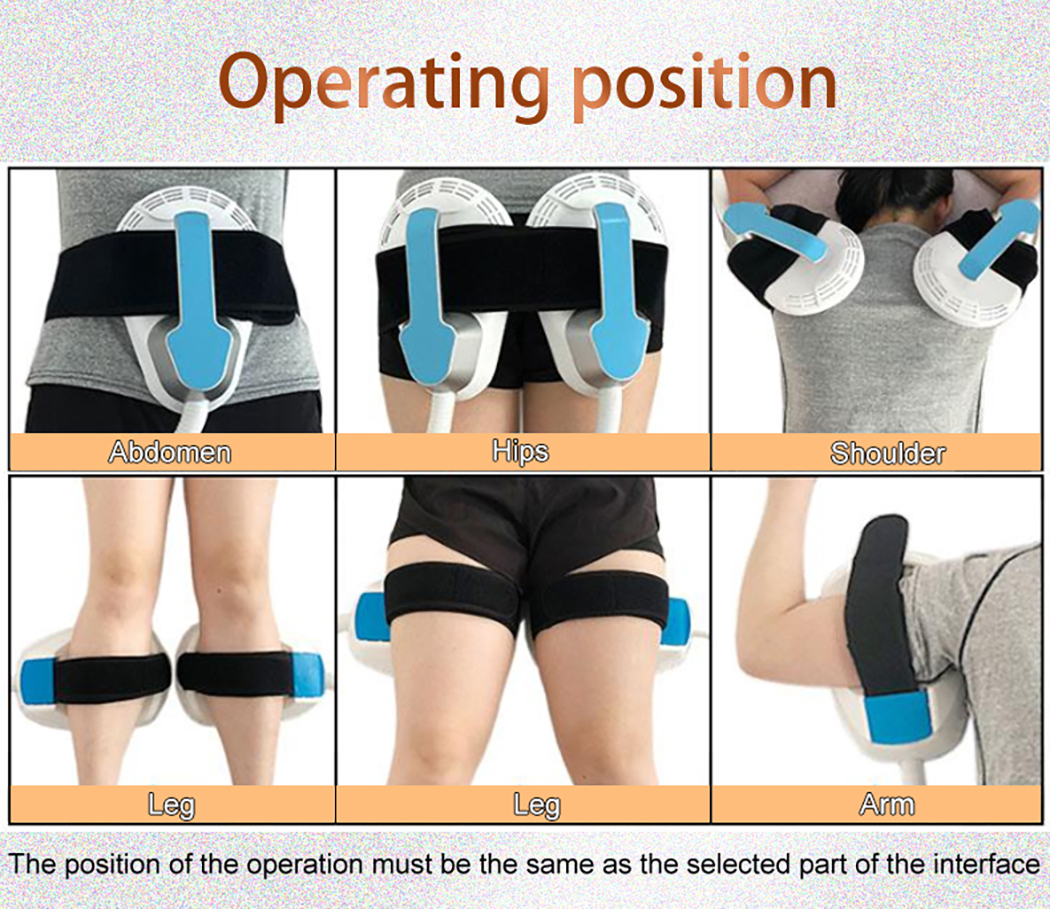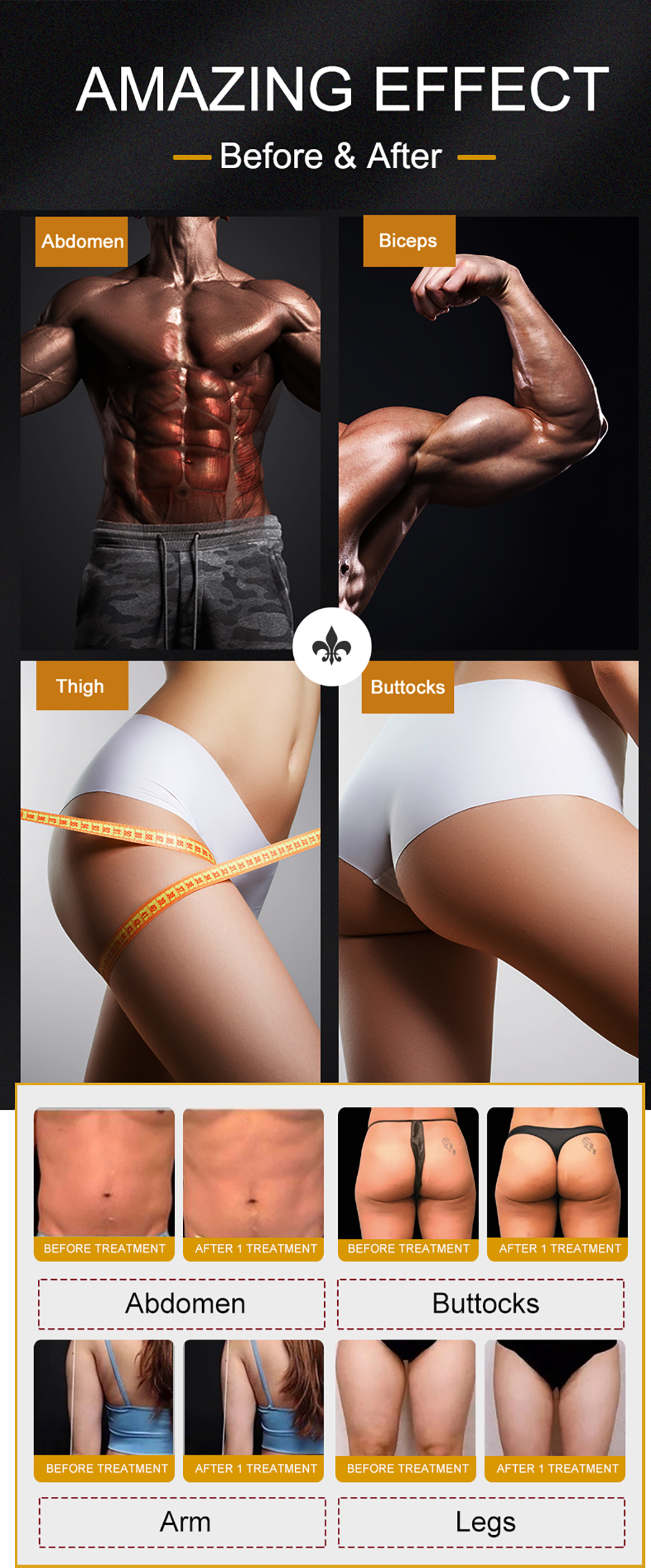 1.HIEMT is based on high-intensity focused electromagnetic energy, penetrates through the skin to target fat layers and the muscle layer, inducing powerful involuntary muscle contractions. 2.The body's response to these contractions is to strengthen its muscle fibers, resulting in improved muscle conditioning and fat burning. 3.After treatments, abdomen, buttocks, thighs, calves, biceps and triceps are firmer and have a more defined and toned appearance.