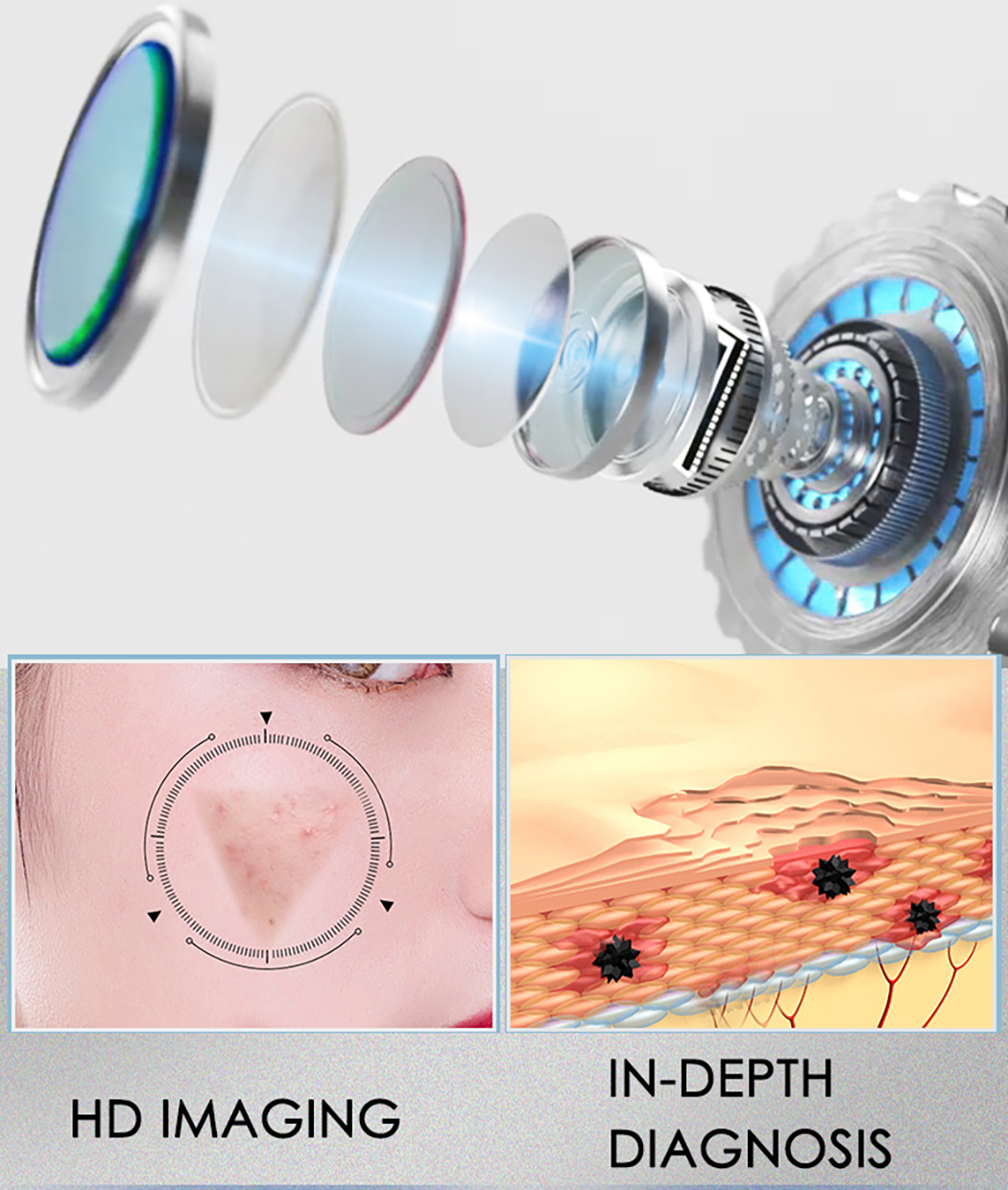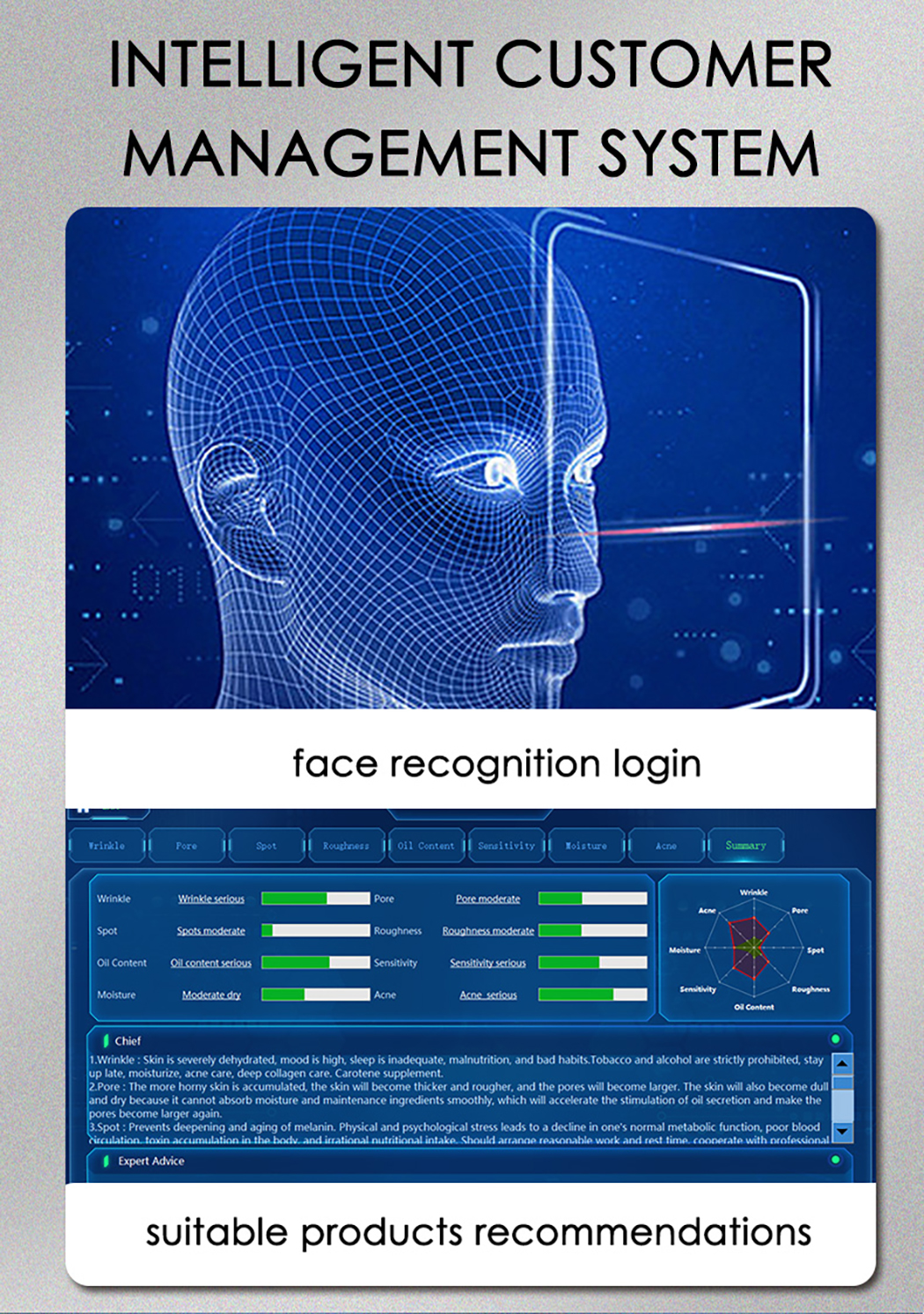 Q1:What is the advantage about your company? A1:Our company has professional team and professional production line. Q2:Why should I choose your products? A2:Our products are high quality and low price. Q3:Any other good service your company can provide? A3:Yes,we can provide good after-sale and fast delivery. Q4:What will you do when quality problem happened? A4:We can provide free technical support and software upgrades. Q5:OEMIODM Acceptable? A5:Yes,we can do your private logo on package and product. Q6:What is the cheapest shipping way? A6:For small order,express is better for bulk order, shipping by sea is cheap, but take longer time If urgent orders, we suggest to ship by air. Q7:What should I do if I don't know how to ues the machine? A7:We have operation video and user manual for your reference, and also we provide you 24 hours on line service.1.Hydro-dermabrasion,applicable to regular or sensitive skin,Or skin with whelk,comedo,acne,etc. 2. Cleaning&washing:deep cleaning,clear skin statum rheum,minimally invasive scar,and clearing blackhead,remove deep skin dirt. 3.Effective and direct moistening:supply sufficient water molecules to skin while cleaning. 4.Used the skin care products to achieve a large variety of treatment aims like wrinkle/pigmentation removal,skin lightening and whitening.
VACUUM RANGE

700 mmHg

OUTPUT CONTROL

Touch screen & handle switch

GOLD RF

Rapid response multipole (energy

level 10 adjustment)

ELECTROPHORESIS

1MHZ( energy level 10 adjustment)

ULTRASONIC

1MHZ( energy level 10 adjustment)

COLD HUMMER

Water cooling & air cooling

DERMABRASION

2000 mmHg

SKIN SCRUBBER

25KHZ( energy 1-10 regulation)

DISPLAY

10.1 inch LCD computer touch screen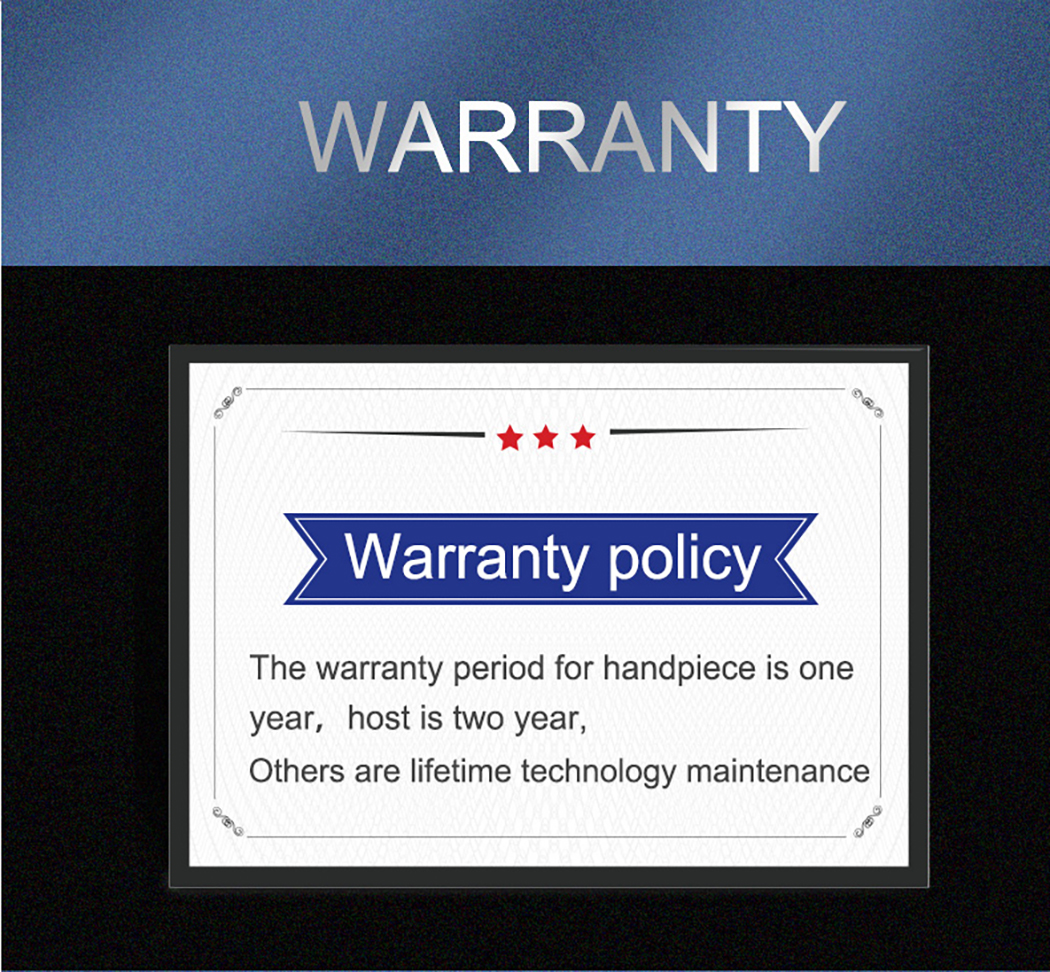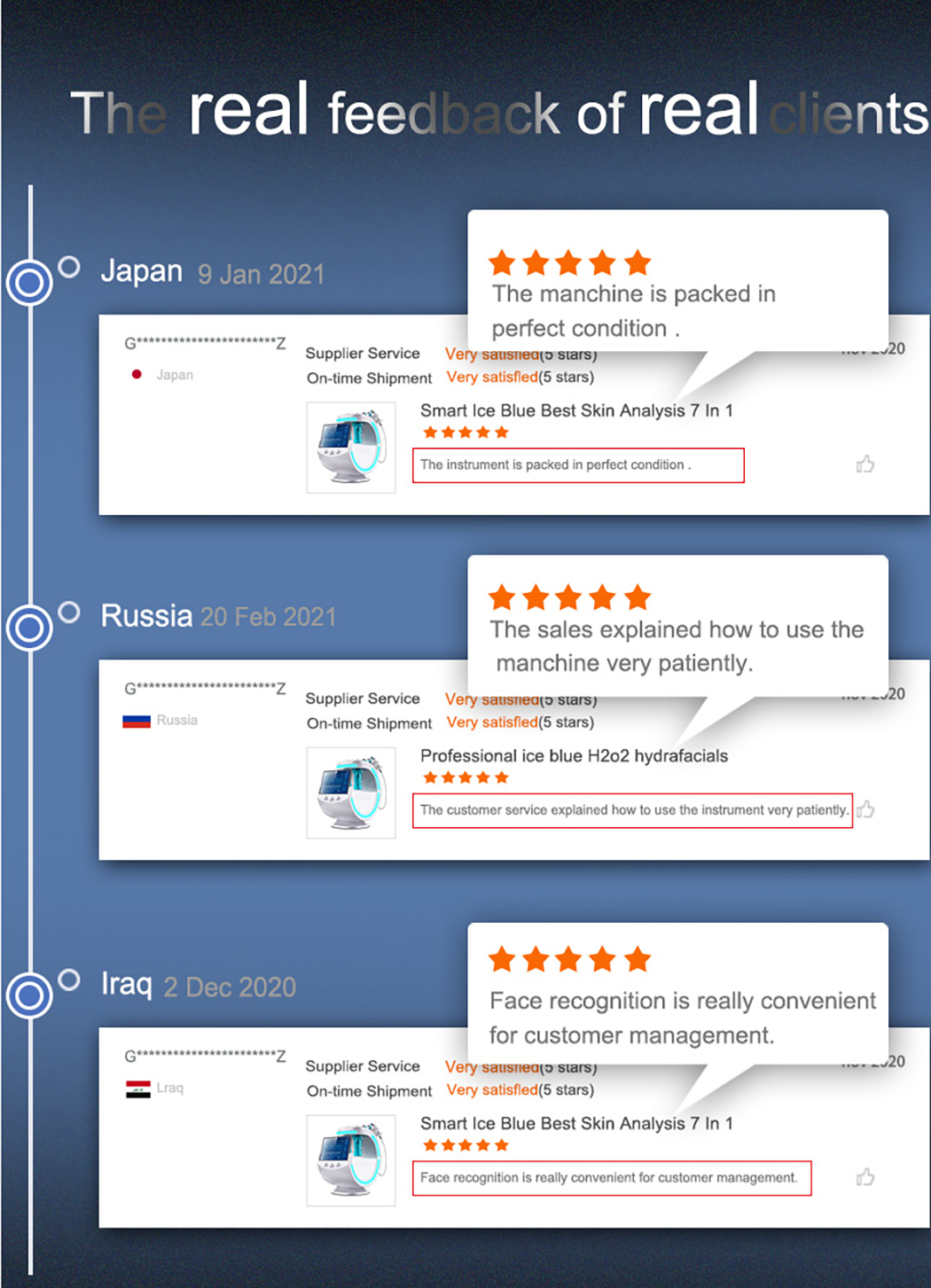 1.Ultrasound head: promote microcirculation, skin rejuvenating. 2. Multipolar RF: compact shaping, face lifting. 3. Bio microcurrent: let jawline tightened, Bio raises the overall tightening of facial skin. 4. Hydrodermabrasion: facial cleansing, peeling, pore cleansing. 5.cold hammer: cold down skin after treatment. 6.oxygen spray gun: skin rejuvenation.