- Skin tightening and face lifting - Wrinkle removing - Smoothing wrinkles - Body fat reduction and sculpting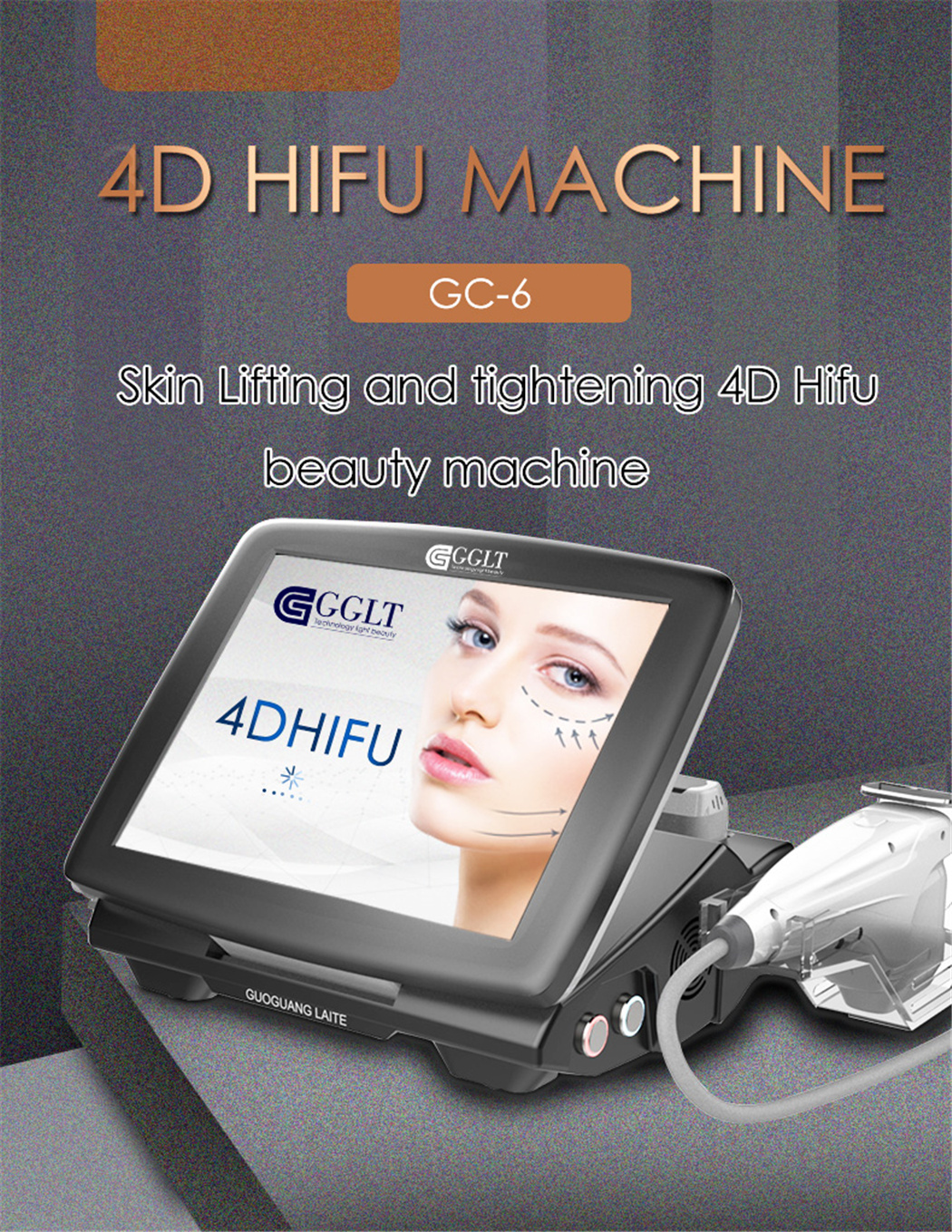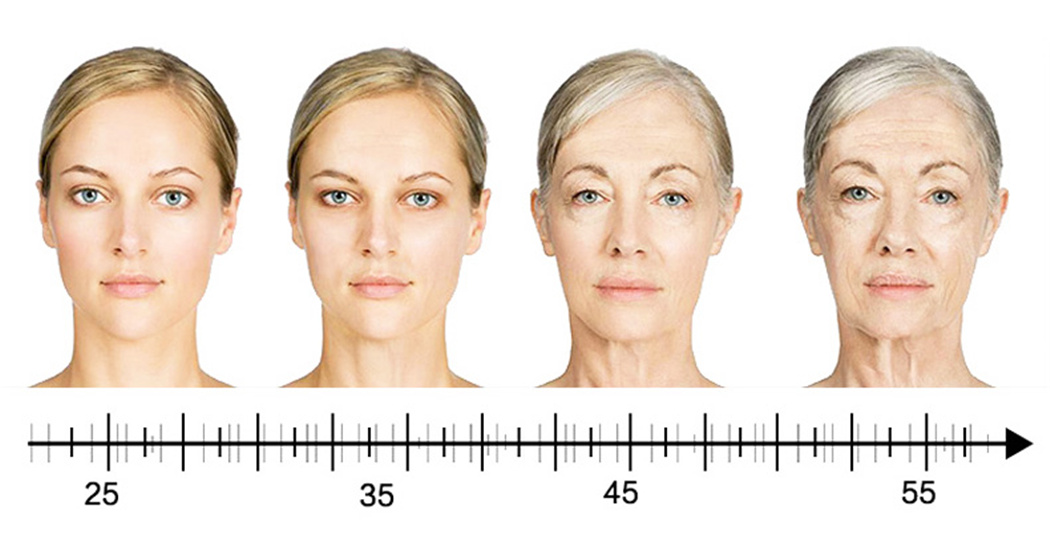 Q1.How Painful is HIFU? A1: The HIFU treatment is a non-invasive, non-surgical procedure with no downtime, allowing clients to resume daily activities immediately after treatment. The HIFU discomfort levels vary from client to client, while most clients tolerate the procedure well. However, clients who have a lower pain threshold can take paracetamol to help ease any discomfort. Any pain or discomfort associated with the HIFU treatment are only temporary and will only last during the procedure. Clients may develop redness, swelling or tingling of the face following from the HIFU Facial treatment. These symptoms are not permanent and will usually fade within hours after treatment. During this time the effects of the HIFU treatment will signal the production of new collagen and the process of regeneration. Q2.How Many HIFU Treatment Sessions Will I Need? A2: Many clients only need one HIFU treatment. However, based on the degree of skin laxity, the biological response to ultrasound energy and the clients collagen-building process, some clients benefit from additional treatment after 4 weeks. Results from HIFU treatment can be seen within 1 – 4 months, with further results being reported for up to 6 months after the initial procedure. Clients who have undergone HIFU treatment can benefit from long lasting results in excess of 2 years*. Although, as the skin continues to age, future touch-up treatments may be taken by the client yearly, this can help clients keep pace with the body's natural aging process.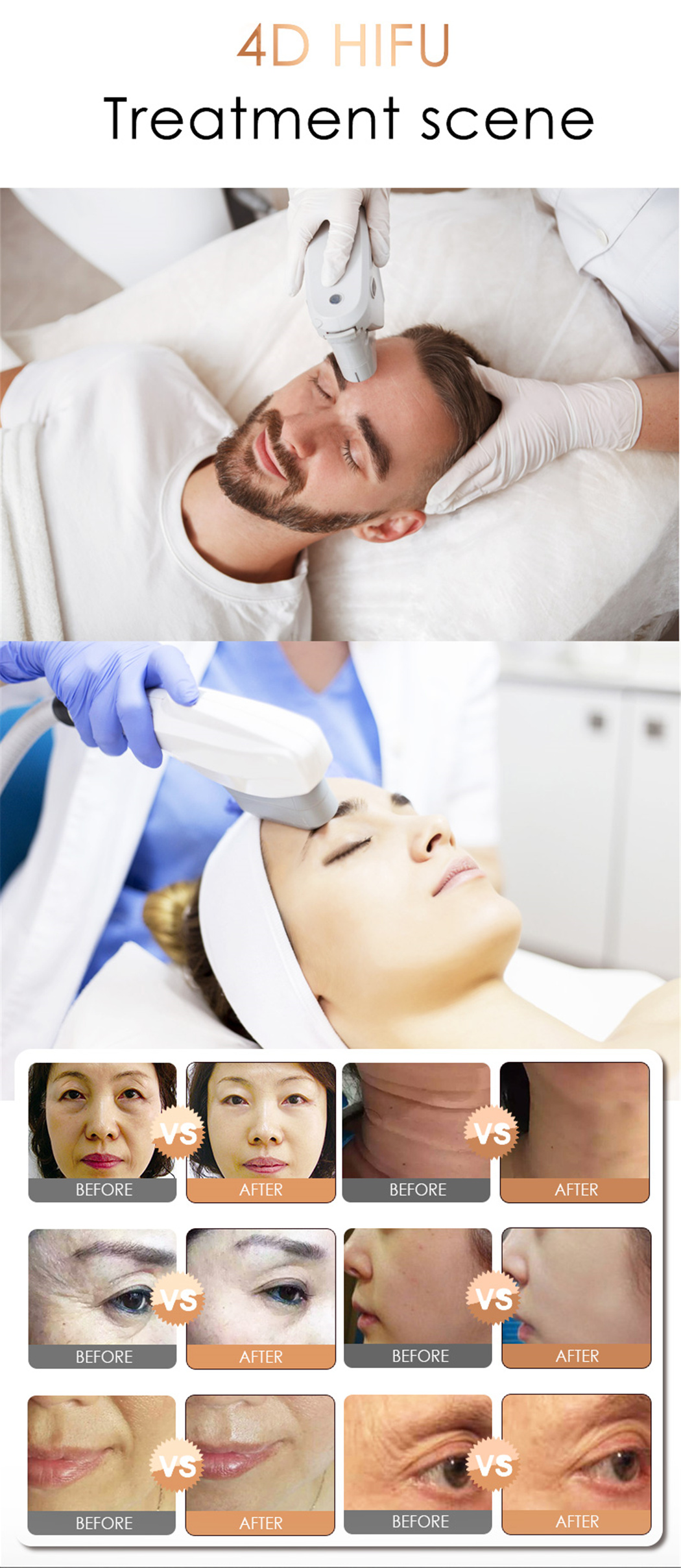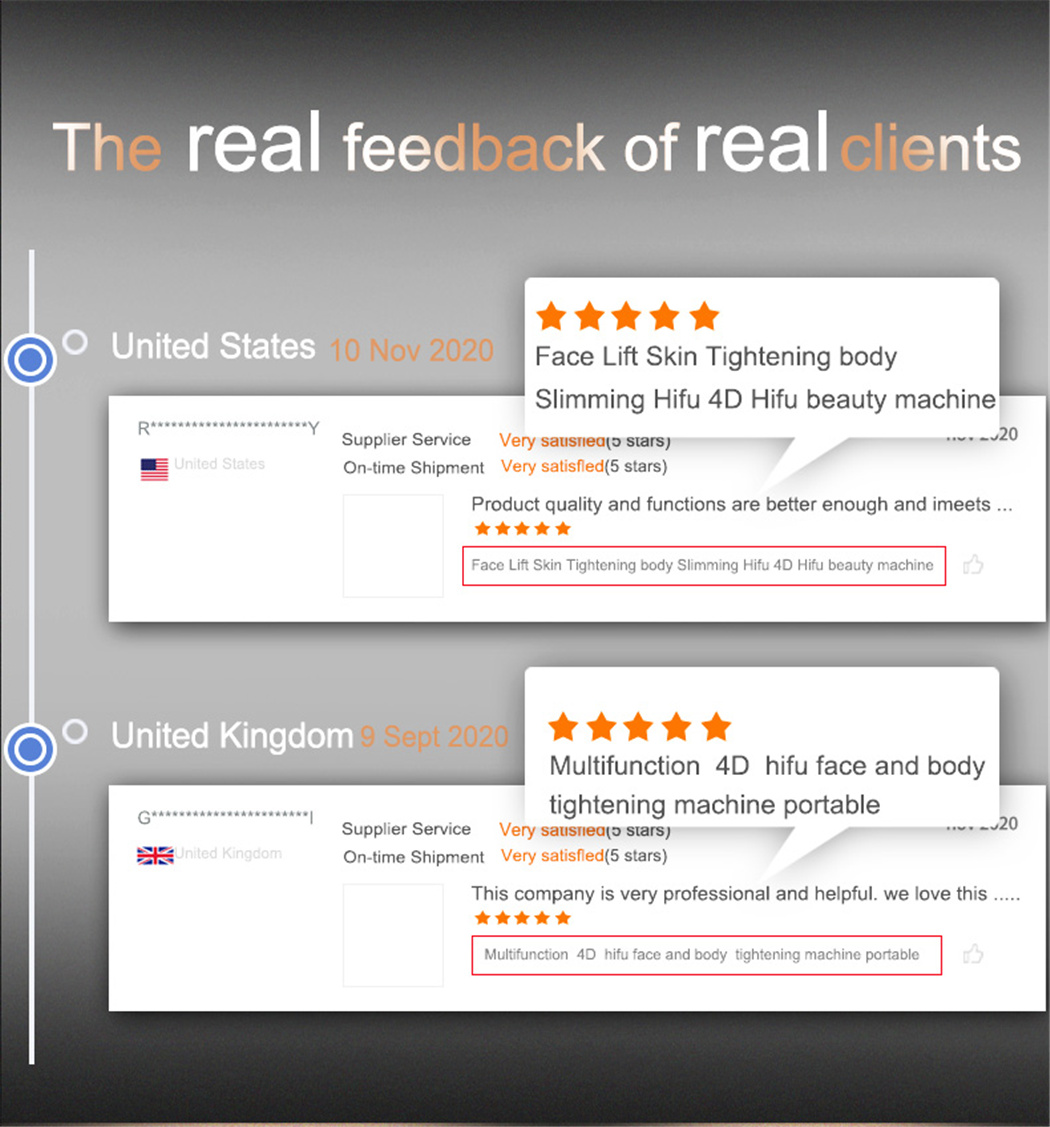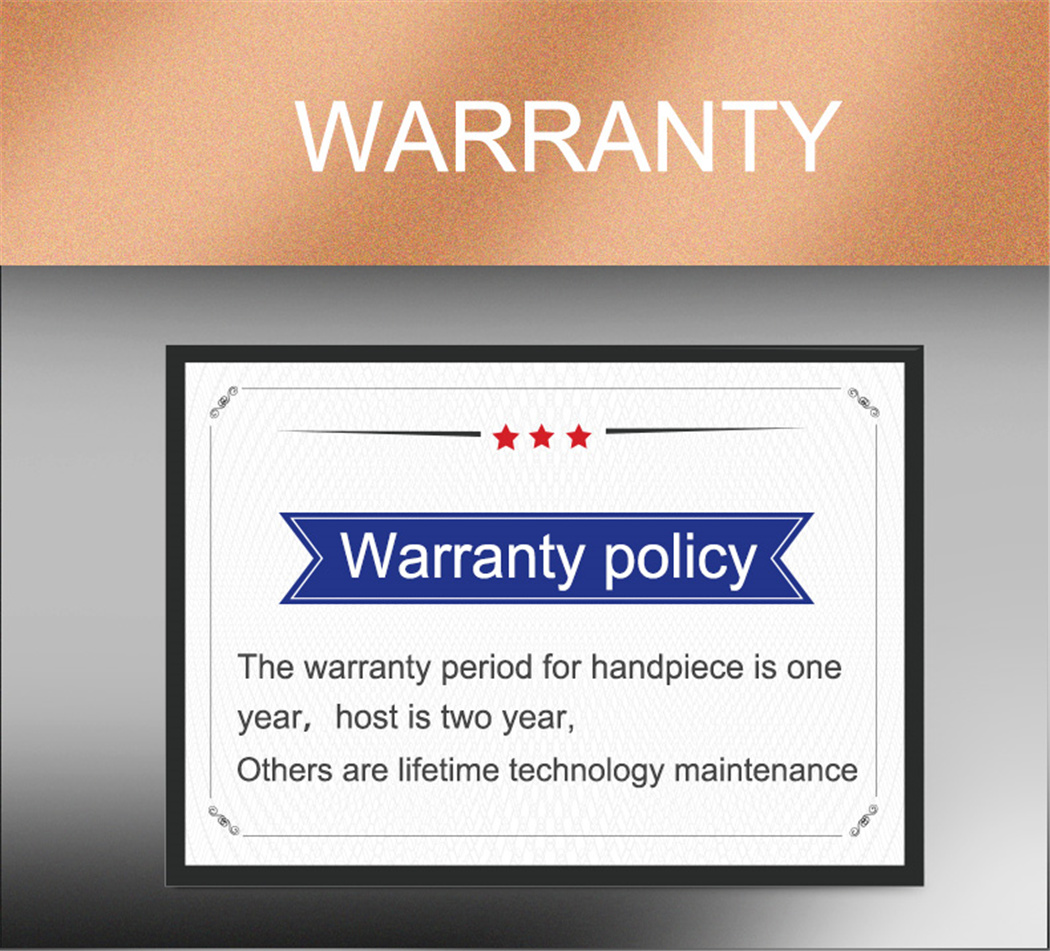 1.Adjustable parameters for flexible treatment of each area. The distance between points and points, The distance between rows and rows, The energy of each point,The length of each line. 2.Efficient and effective treatment results. The width of one shoot is bigger than others, so it will not only save much treatment time with the same area , but also make energy shooting on the skin more uniformly and lead to better result. 3.Safe and precise treatment. Each cartridges works on the skin conforms to the setting depth, ensures the customer to feel non-pain and comfortable. It has heat effect on dermal collagen and collagen fibers as well as thermal stimulus on fat layer and SMAS, which result is better than the Thermage. 4.Technical safety. There are ceramic motors inside cartridges to ensure large energy output and stable energy output. So the machine is very safe to operate, and it won't hurt customers. 5.Non-surgical, no down-time required. A treatment can be maintained for at least 18 --- 24 months. Applying makeup immediately after treatment does not affect normal life and work.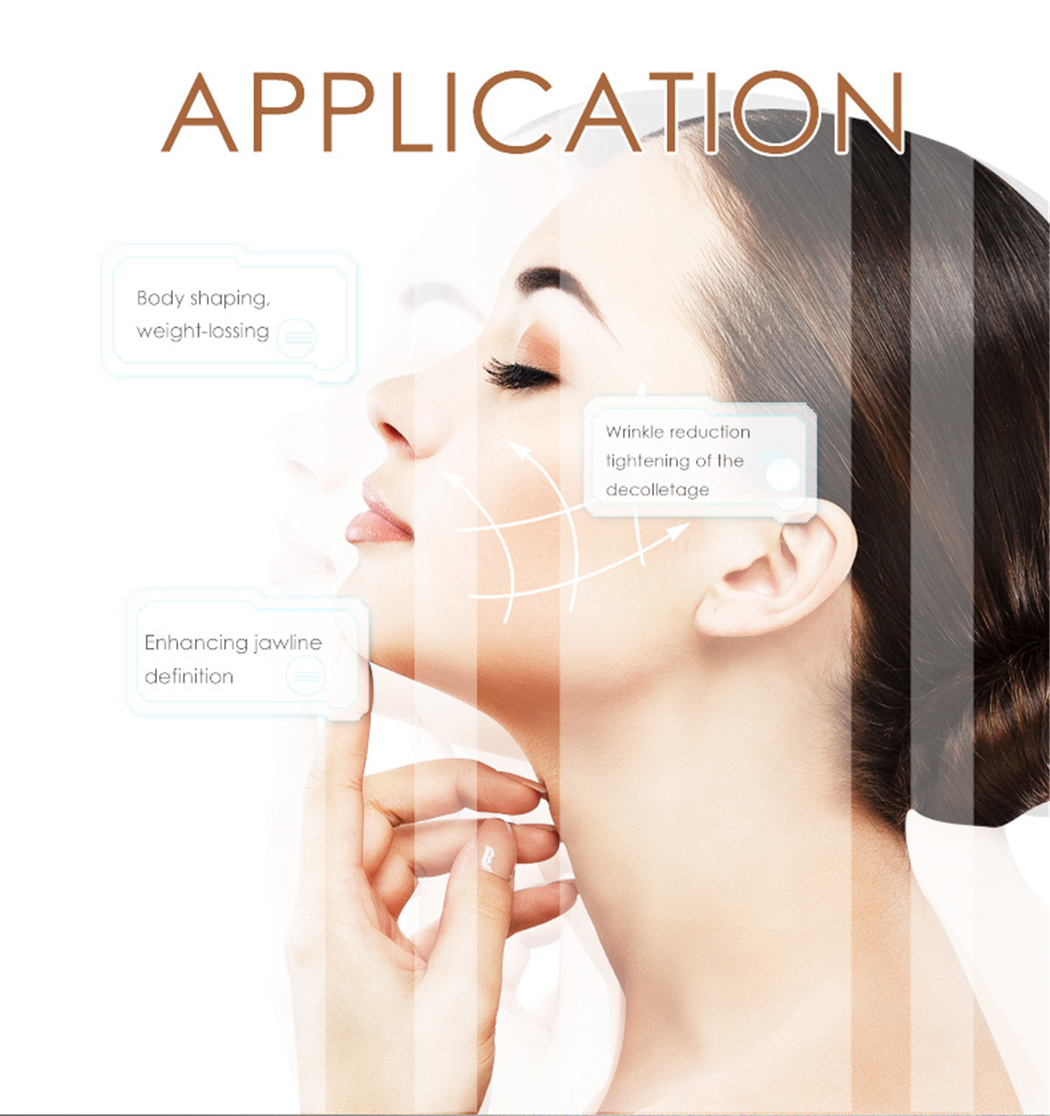 | | |
| --- | --- |
| Screen | 15 inch color touch screen |
| Lines | 1-12 lines adjustable |
| Number of Cartridge | Face:1.5mm: 3.0mm, 4.5mm |
| | Body: 6mm, 8mm, 10mm, 13mm, 16mm |
| Cartridge shots | 10000 shots -- 20000 shots |
| Energy | 0.2J-2.0J (Adjustable: 0.1J/step) |
| Distance | 1.0-10mm (Adjustable: 0.5mm/step) |
| Length | 5.0-25mm (5mm, 10mm, 15mm, 20mm, 25mm) |
| Frequency | 4MHz |
| Power | 200W |
| Voltage | 110V-130V / 60Hz, 220V-240V / 50Hz |
| Package size | 49*37*27cm |
| Gross weight | 16kg |